'Casa Azzurri on tour' in Munich: Partners, guests, and fans can watch the Azzurri on Friday
On 2 July, partners of the Federation and fans will be able to experience Belgium vs. Italy and all the build-up to the quarter-final in a blue-hued party
Wednesday, June 30, 2021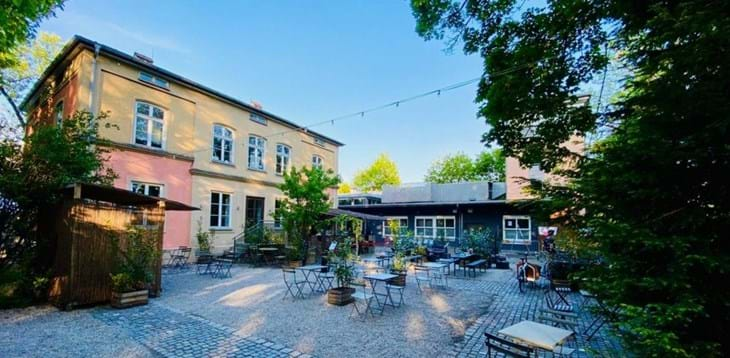 After the great success of 'Casa Azzurri' in Rome, which accompanied Italy's adventure through the first phase of the European Championships at the Olimpico, 'Casa Azzurri on tour' is back, with a full calendar of events. In Munich, on Friday 2 July, on the occasion of the Italy vs. Belgium quarter-final match, the winning formula of "Casa Azzurri" will be revived by the FIGC to create a meeting point for the partners of the Federation and for all Italian fans in Germany.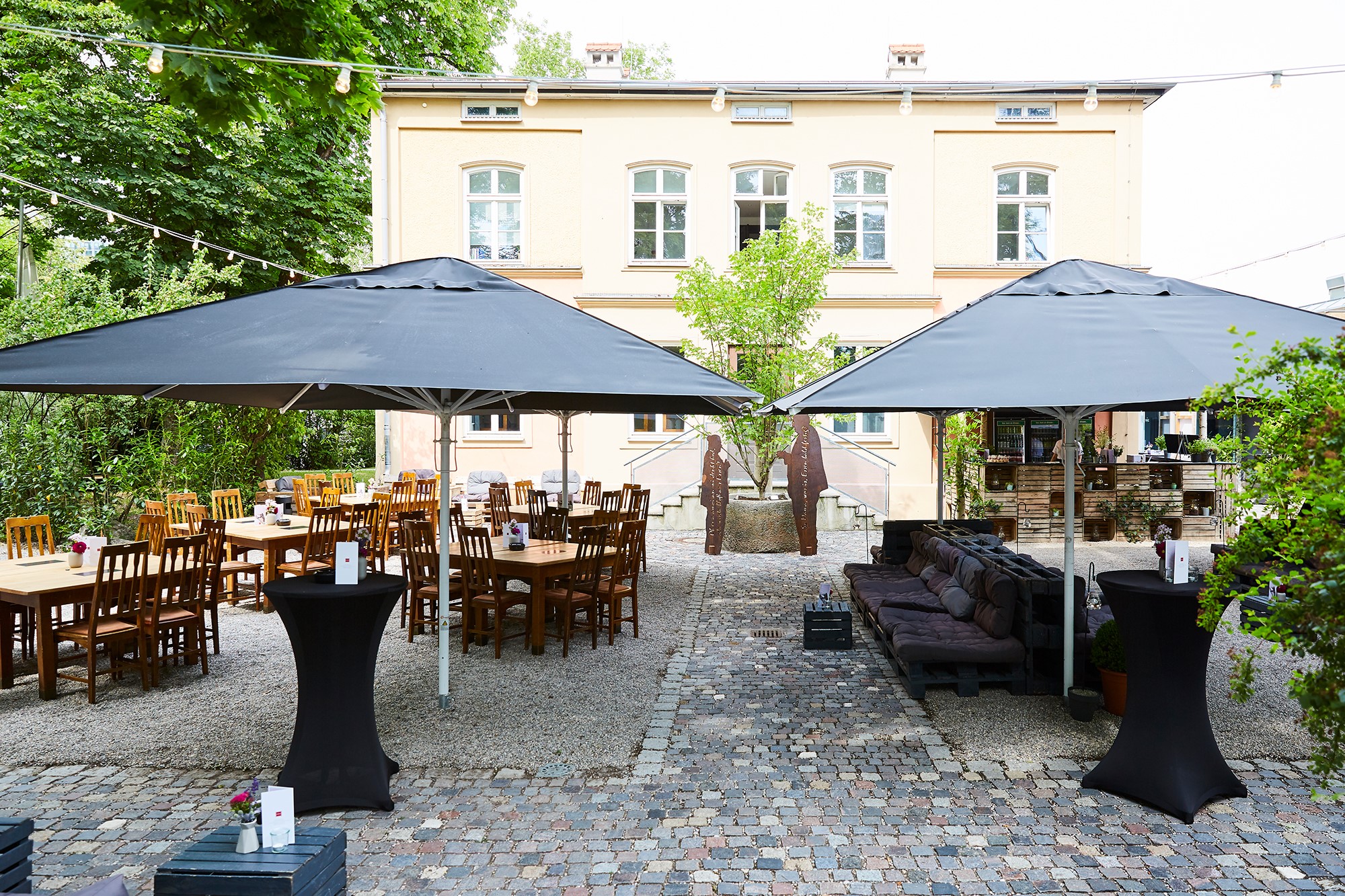 At Casa Azzurri (Hansastraße 44, 80686 München) fans and partners of the Federation will be able to experience a unique atmosphere for all the build-up to the match between Italy and Belgium, which will pave the route to the semi-finals of the tournament, scheduled for Wembley.
According to the provisions in force in Germany, access will be reserved to a limited number of people: In addition to FIGC guests, there will also be a quota of seats reserved for Italian fans, who will have to show their green pass (vaccinated with both doses).